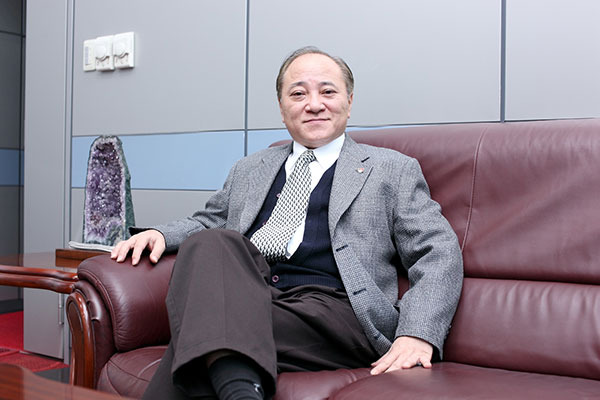 Chairman, Shen-Shue Liang
History
Chihlee University of Technology was established as Chihlee College of Business in 1965. The school name and motto were adopted in accordance to the teachings of ancient Chinese philosophers and sages: integrity, trust, professionalism and diligence. Chihlee started off with four academic departments: International Trade, Business Administration, Accounting and Statistics, and Banking and Insurance. The Department of Secretarial Science was added in 1967. In August of 2015, Chihlee Institute of Technology was renamed Chihlee University of Technology, offering Bachelor degrees and still keeping Junior College Division. To date, the school has over 10,000 students and its graduates exceed 80,000. Chihlee has been through stages of establishment, development, and transformation under the leadership of Chairman Shen-Shue Liang, current President, Dr. Ju-Long Chen, and the efforts of faculty, staff and students. Chihlee University of Technology has received high recognition from ratings and evaluations conducted by the Ministry of Education (MOE). Chihlee has grown to be one of the most prestigious educational institutions in Taiwan.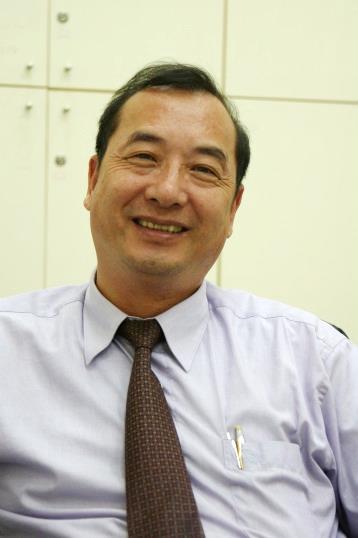 President, Dr. Ju-Long Chen
Mission
The mission of Chihlee University of Technology has always been to nurture students to be physically and mentally sound, and to equip them with key competitive skills and capabilities for making valuable contributions to their fields of endeavor. Furthermore, the aim of Chihlee University of Technology is to continue to develop into a high value-added, service-orientated technological and vocational institution. The development of students'core job skills in the service industry is the forefront its teaching strategies. Finally, Chihlee University of Technology not only emphasizes professional knowledge and skills, we also stress the importance of attitude, a strong work ethic, so as to produce students that will graduate as employees sought after by leading corporations in the new global environment.