Master Program , Department of Business Administration and Service Industry Management
Department of Business Administration and Graduate school Service and Business Management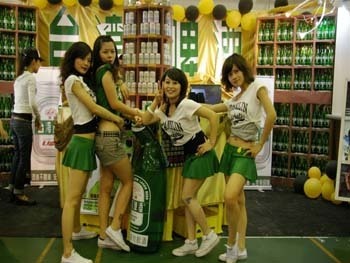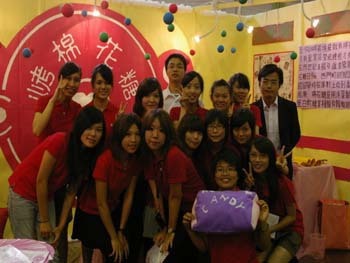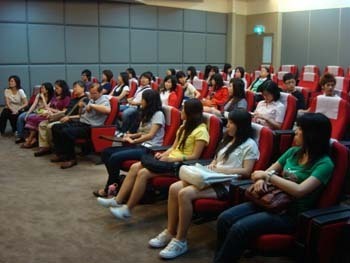 History
Chihlee was established in 1965. The department of Business Administration was one of the earliest programs of the school. At that time, the department had only five-year vocational program, which aimed to educate students graduating from junior school and meet the commercial and business demands of society.In 1989, the school upgrade to four-year college program. In 2009, the master program of ServiceBusiness Management was included.
Goals and Aims
The department aims to cultivate corporate junior and middle managers who have work/service ethics and the capability to manage, execute, and control areas of marketing, finance, manufacture/production, and human resources. The department also helps students to strengthen their ability to apply learned academic information to real life professional situations. Students will be equipped with both knowledge and skills through the school's promotion and guidance of obtaining qualification certifications.
Distinguishing Features
The department focuses on the development of diverse junior management and the integration of certification-training courses. To help develop student abilities, the department provides all new professional corporate management learning courses. Innovative Planning and Project Management (certification in Exhibition Management, Project Management, Business Plan, etc.) and Business Process Management (certification in Retail Service, Logistics Management, Service Quality, etc.) comprise the department's main developmental areas. The department focuses beyond traditional corporate management while emphasizing business function-oriented courses. In addition to professional knowledge and business management courses, the department also provides counseling courses for both proficiency in foreign languages and information and technology certificates. Furthermore, practical internship training courses are provided for and supplemented by elective courses to assist with employment of key industries (such as exhibition events, store operations, etc.). All of this helps to create a comprehensive program and an excellent learning environment for students to achieve "employment upon graduation."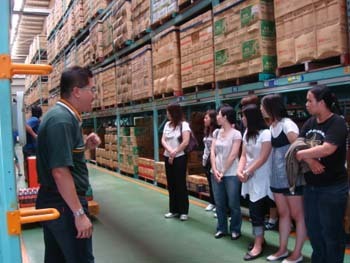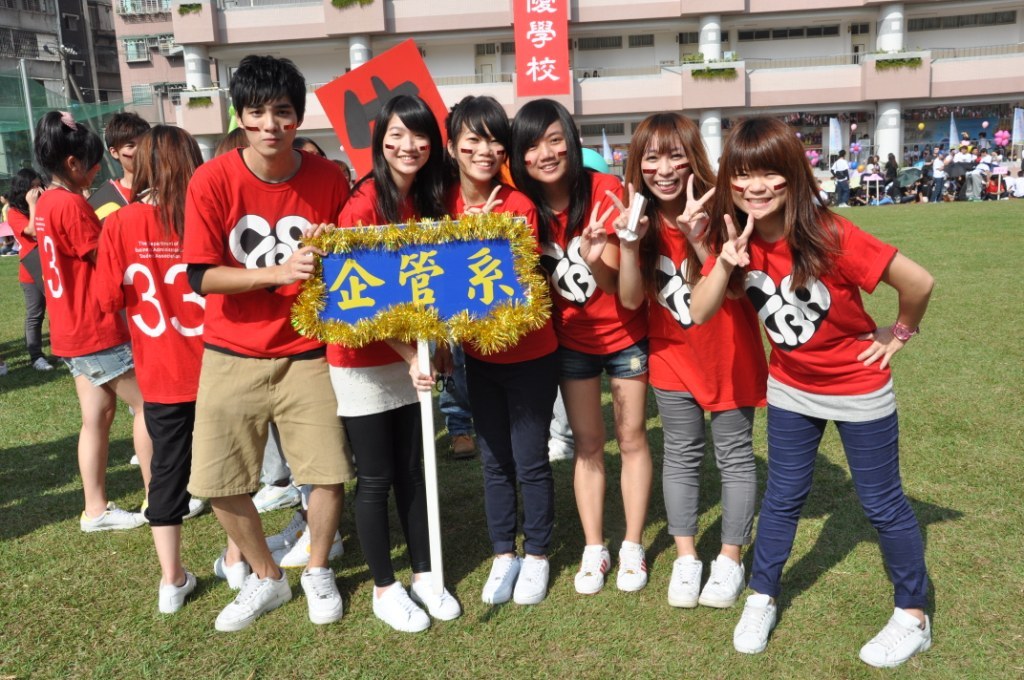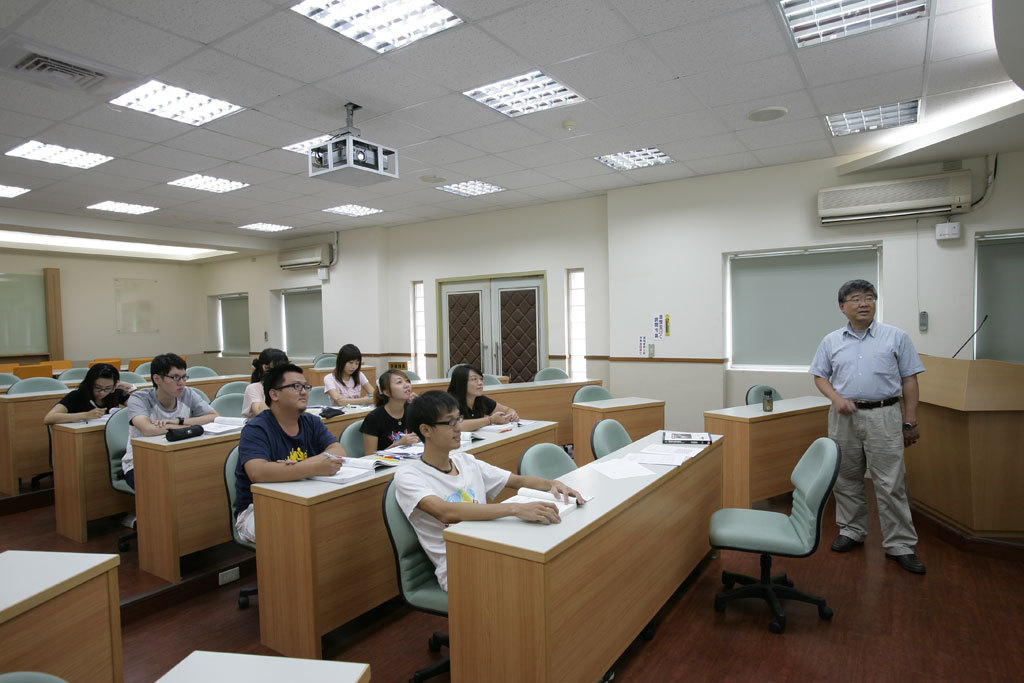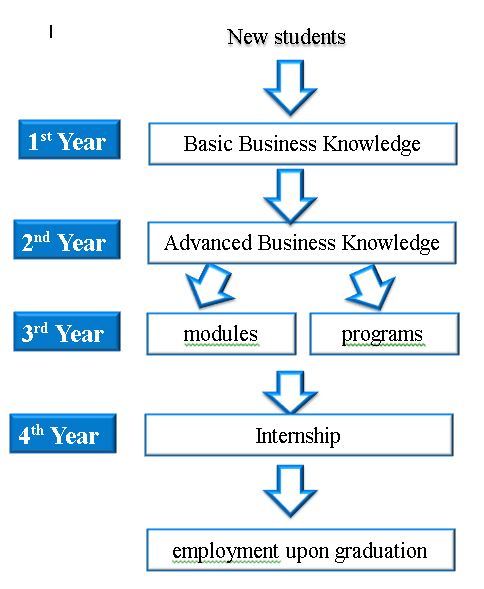 Photos of Special Achievements Accomplished in Recent Years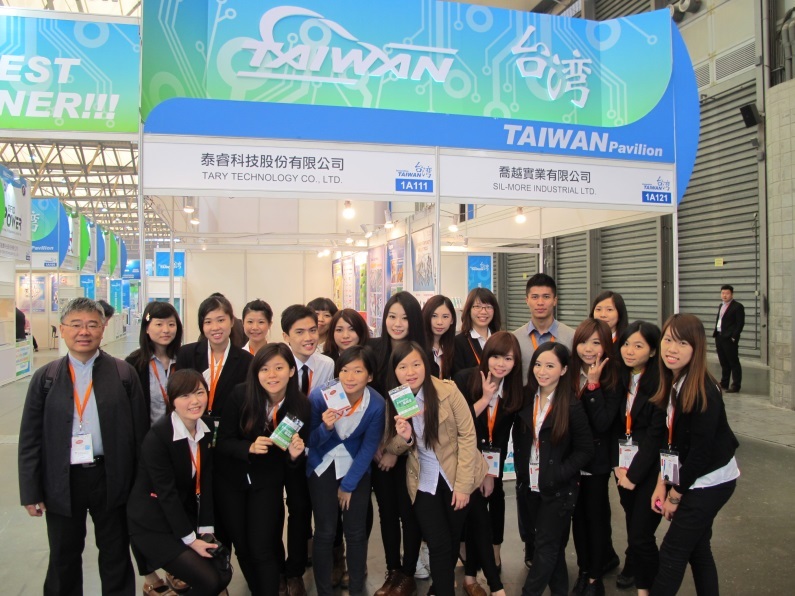 The Dean of MICE Center of Chihlee Institute of Technology, Dr. Mel Fan, led students the 10th Asia Electronics Exhibition in Shanghai (AEES 2013) for their internship participation.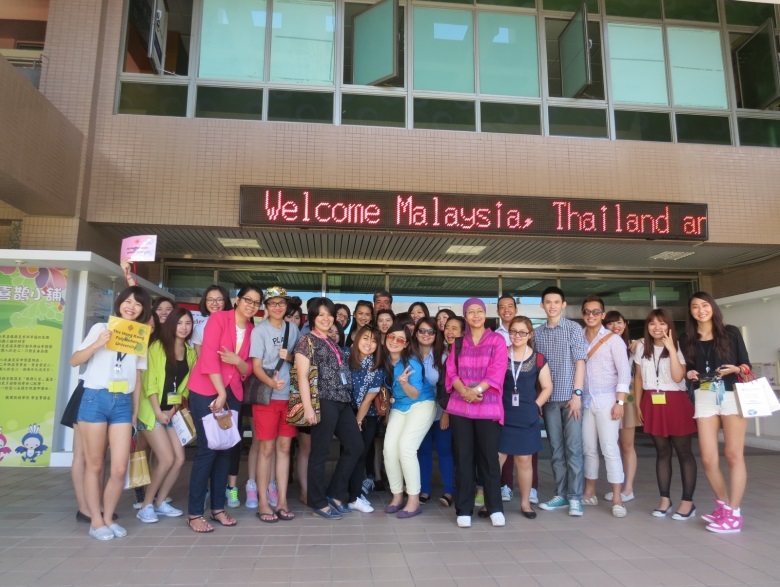 On September 13th, 2013, faculty and students of MICE-related programs from Malaysia, Thailand and Hong Kong visited MICE Center.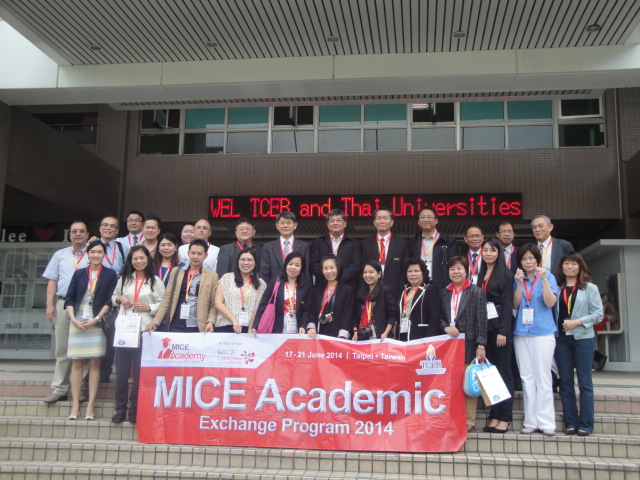 Thailand Convention & Exhibition Bureau (TCEB) visited MICE Center on June 20, 2014.
16-hour activity tour for teachers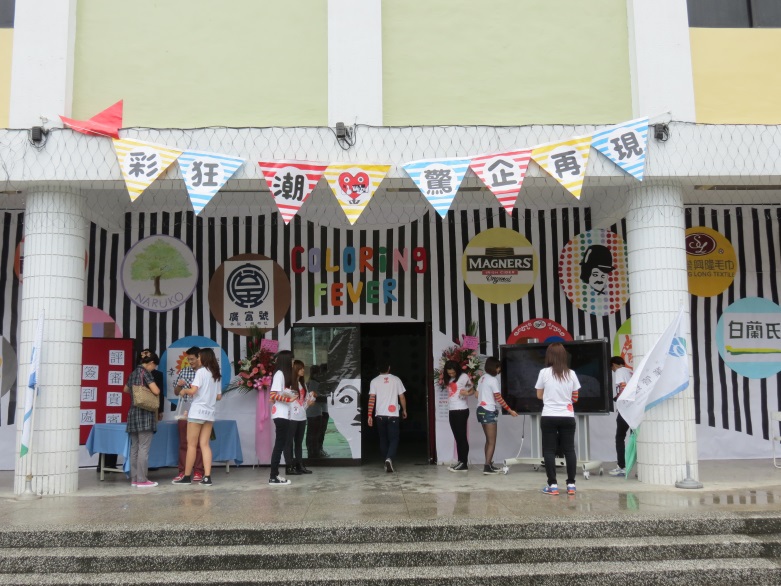 Our annual Advertisement Exhibition.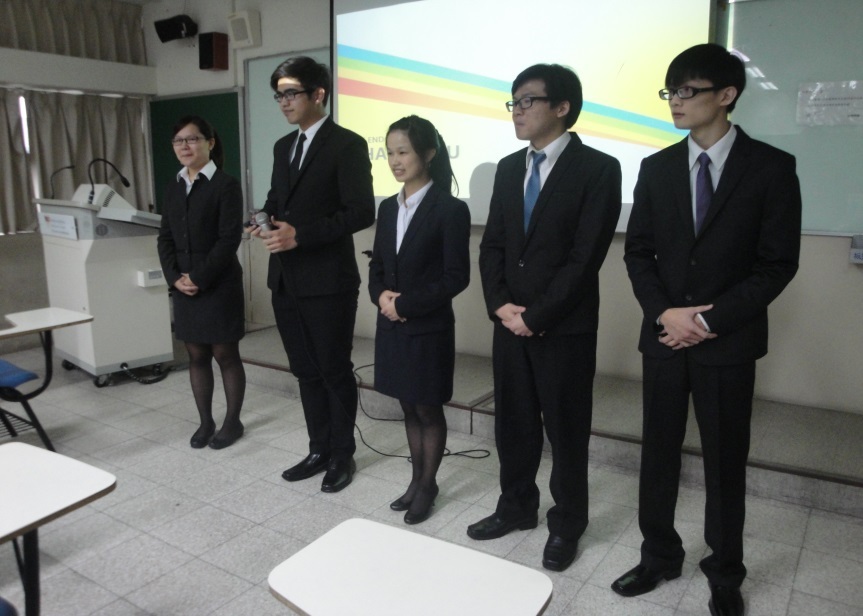 Students demonstrated their Practical Project.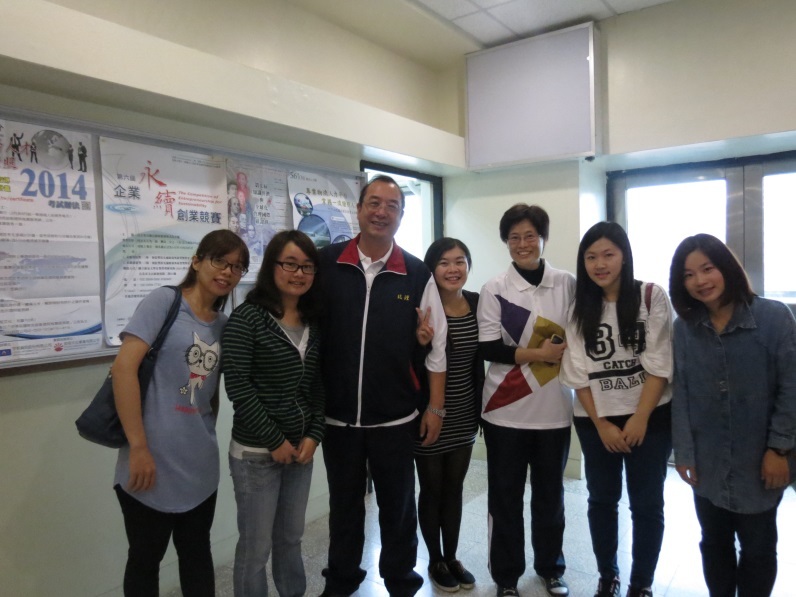 Alumni The get-together of alumni of Department of Business Administration in 2014
Contact Information
Website : https://ba100.chihlee.edu.tw
Email : n100@mail.chihlee.edu.tw
TEL : 886+2+2257-6167 ext 1238, 1338
Fax : 886+2+2253-7100