Department of Information Management
Department of Information Management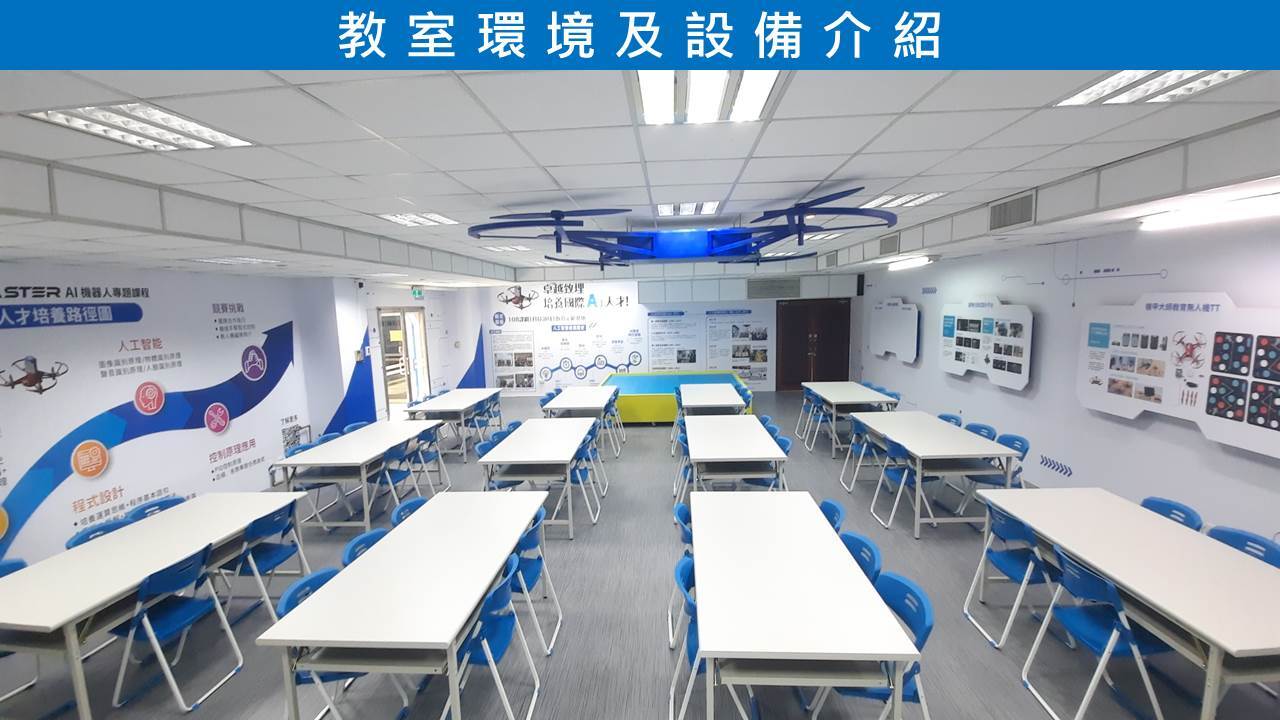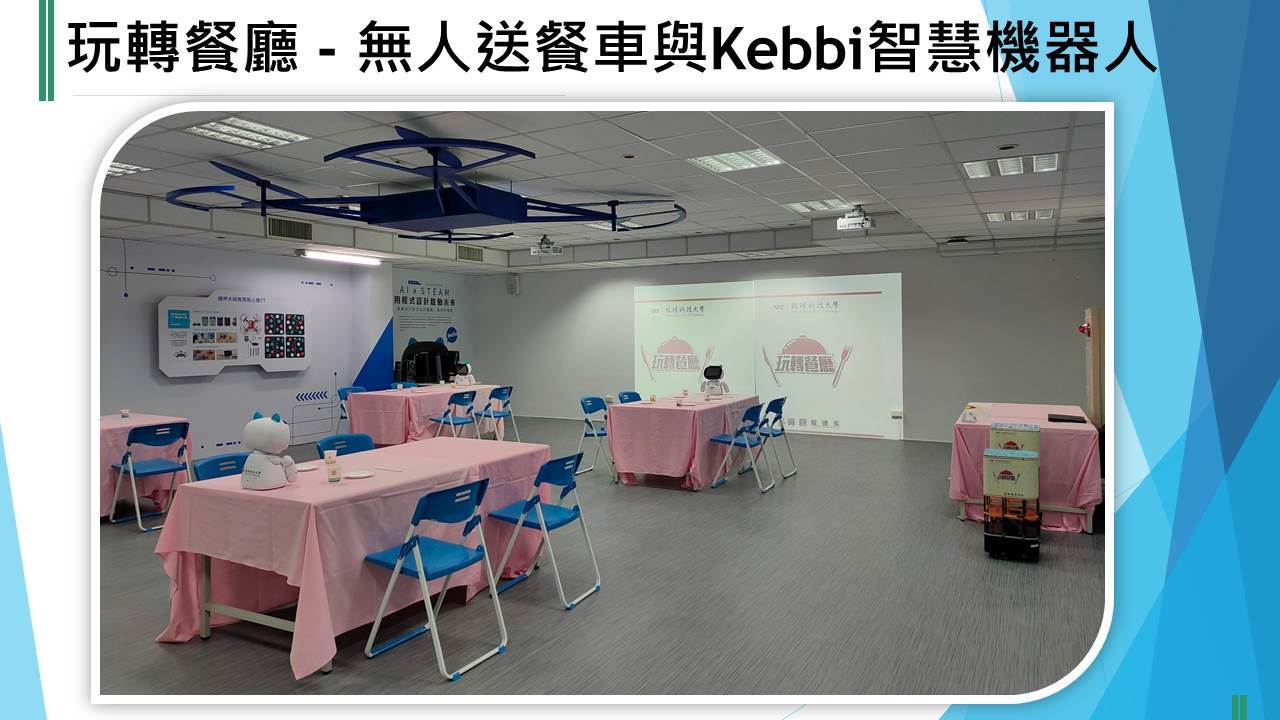 Introduction
1.Goals and Aims
The department aims to develop holistic and globalized professionals in the information management industry. The department focuses on equipping students with the 4Ls (Learning to Know, Learning to Do, Learning to Cooperate, Learning to Be) and the 3Es (Effectiveness, Efficiency, and Excellence). The Department aims to educate students to be ethical and practical, and technologically and culturally literate. The department hopes to equip students with basic language skills, math and statistical calculation abilities, and basic scientific knowledge, to provide them with the ability to integrate information whilst putting these skills into use. Students will also be taught to identify, analyze and solve problems in the areas of enterprise systems development, information management, electronic commerce, information & technology, and information security. Students will be taught that learning is a lifelong process and that it is necessary to uphold work ethics and social responsibilities.
2. Distinguishing Features
The department provides general courses with basic skills, including both required courses and elective courses. In accordance to current industrial development and students' interests, the following three programs were developed with some features as follows:
Intelligent Experience Service Program

: This program provides various knowledge related to programming, application development, web design, artificial intelligence, robot design, software engineering, machine learning and deep learning.

Electronic Commerce Application Program

: The program was proposed with a variety of knowledge and skills in terms of big data, internet banking, multimedia, marketing, supply chain management, resource planning, business communication, customer relations, knowledge management, third party payment, and innovation and patents.

Cloud Information Service

: In this program, students are provided with various knowledge and skills related to web services, management system, cloud, Internet of Things, information and network security, robot applications, virtual machine practices, machine learning, deep learning, and internet service practices.
Provide ITE, SCJP, CCNA, ISO27001 LA, ERP planner certificate courses and seminars on industries and accomplish project goals.
Degree Offered , Career Prospects and Contact Information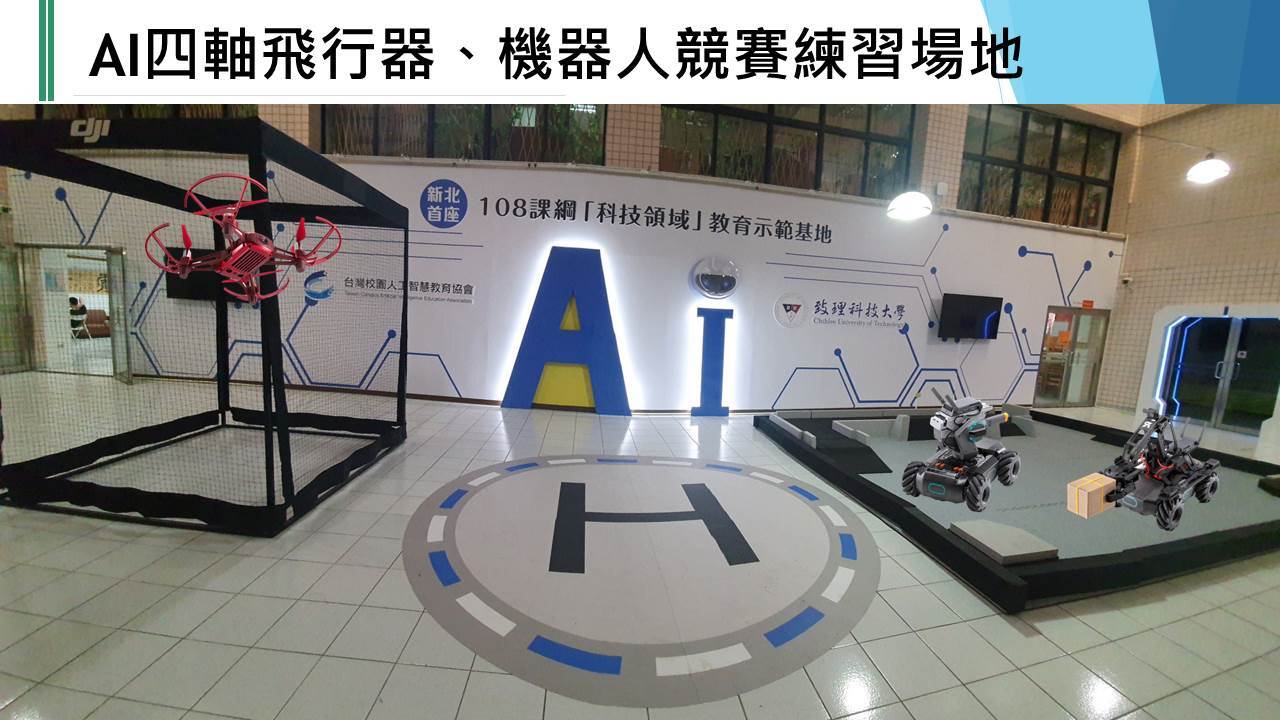 3.Degree Offered

4. Career Prospects
Work in areas of financial management (system analyzer, program designer, system engineer, information security professional, database manager, network engineer & etc.)

Apply for graduate schools in domestic or foreign universities.
5.Course Plan
The Department of Information Management provides the following three programs:
Intelligent Experience Service Program
Required courses:
+ Object Oriented Programming (1)
+ Application Development for Mobile Devices
Elective courses:
+ Dynamic Web Design Starter
+ Virtual Reality Applications
+ Operating System and Applications
+ Data Structure
+ Web Programming
+ Object Oriented Programming (2)
+ Artificial Intelligent (AI) Applications
+ Originality Robot Designs and Applications
+ Android Software Framework and Core Service Integration
+ Data Warehousing and Mining
+ Human-Computer Interaction
+ Machine Learning: Theory and Applications
+ Deep Learning: Theory and Applications
Electronic Commerce Application Program

Required courses:

+ Big Data-Driven Applications in Web Marketing

+ Internet Banking

Elective courses:

+ Multimedia Introduction

+ Marketing Management

+ Circulation Supply Chain Management

+ Big Data Information Management

+ Enterprise Resource Planning

+ Business Communication

+ Entrepreneurship and Innovative Marketing Practices

+ Customer Relations Management

+ Knowledge Management

+ Third Party Payment

+ Innovation and Patents

+ Agricultural Boutique Marketing

Cloud Information Service

Required courses:

+ Web Service Management

+ ISMS Management System Practice

Elective courses:

+ Cloud and Internet of Things

+ Introduction to Information Security

+ Smart Technology Applications

+ Internet of Things Applications

+ Cloud Visualization Design

+ Advanced Web Service Management

+ Server Setup and Management

+ Originality Robot Designs and Applications

+ Virtual Machine Application Practices

+ Network Security Management

+ Machine Learning: Theory and Applications

+ Entrepreneurship Simulation Business Practice

+ Deep Learning: Theory and Applications

+ Internet Service Practice
6.Honor Roll
| | Date | Sponsor | Description |
| --- | --- | --- | --- |
| 1 | 21 September 2020 | Ministry of Labor | 2020 50th National Skills Competition, the 46th International Skills Competition and the National Trial Competition (Second Place on Network Security) |
| 2 | 31 December 2020 | Ministry of Education | National and International Taiwan Micromouse and Intelligent Mobile Robot Contest (First Place and Second Place) |
| 3 | 7 November 2020 | Taiwan Innovative Maker Society | 2020 Asian Robot Sports Competition (First Place) |
| 4 | 25 March 2021 | Chinese Innovation and Invention Society, and Taiwan International Invention and Award Winners Society | 2021 24th Archimedes International Invention Exhibition and Invention Competition (Gold Medal) |
| 5 | 26 March 2021 | Chinese Innovation and Invention Society, and Taiwan International Invention and Award Winners Society | 2021 20th Malaysia MTE International Invention Exhibition and Invention Competition (Bronze Medal) |
7. Contact Information
Address: Library Building 5F, 313, Sec. 1, Wunhua Rd., Banciao Dist., New Taipei City 22050, Taiwan
Website : http://www.mis.chihlee.edu.tw/
Email : r100@mail.chihlee.edu.tw
TEL : 886+2+2257-6167 ext 1313, 1314
Fax : 886+2+ 8253-6482